Michelle Paget, LCSW RYT RCYT
MEET MICHELLE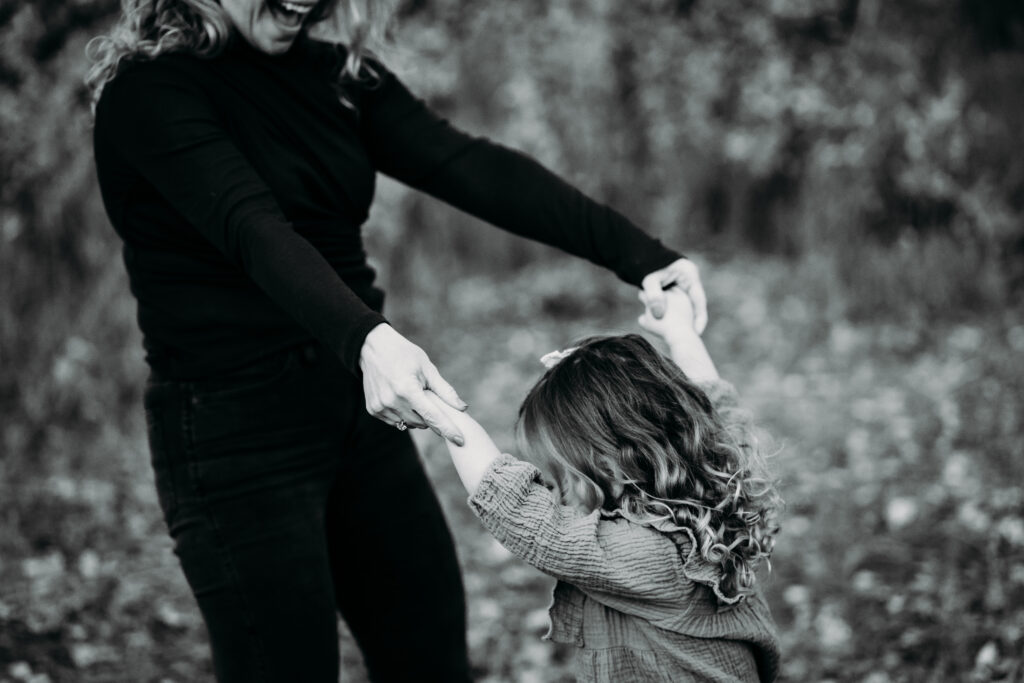 I'm grateful you're here. I'm grateful I'm here.
Becoming a parent is beautiful, but it is also really hard. My own entry into motherhood was a journey in itself.
Teaching you how to rise and flow is my passion. Helping you learn tools to support yourself so that parenting feels more connected and joyful. I do this using an integrated and somatic approach that blends the use of yoga with a focus in mindfulness, Acceptance and Commitment Therapy (ACT), Cognitive Behavioral Therapy (CBT) and the brain-body centered technique of Brainspotting that works to heal emotional wounds and trauma from the inside out. Read more of my story here.