Maternal and perinatal mental health are crucial aspects of overall wellness for expecting and new mothers, but also moms at every stage.
At Rise & Flow Counseling, we understand the significance of maternal and perinatal mental health, and our experienced therapists are trained to offer specialized counseling services to women who are planning to conceive, who are pregnant, who have recently given birth, or have experienced a birth loss. Postpartum depression, anxiety, and other diagnoses may go undetected and undiagnosed, and as a result, mothers continue to struggle long past the postpartum period.
Perinatal mental health refers to the mental health of an expecting or new mother during the pregnancy period and early postpartum period.
Maternal mental health, on the other hand, refers to the psychological and emotional wellbeing of mothers in general.
Both of these aspects are incredibly important to the overall health and wellness of both mother and child.
Our counseling services for maternal and perinatal mental health focus on providing support and guidance to women as they journey through pregnancy and childbirth, yet they don't stop there.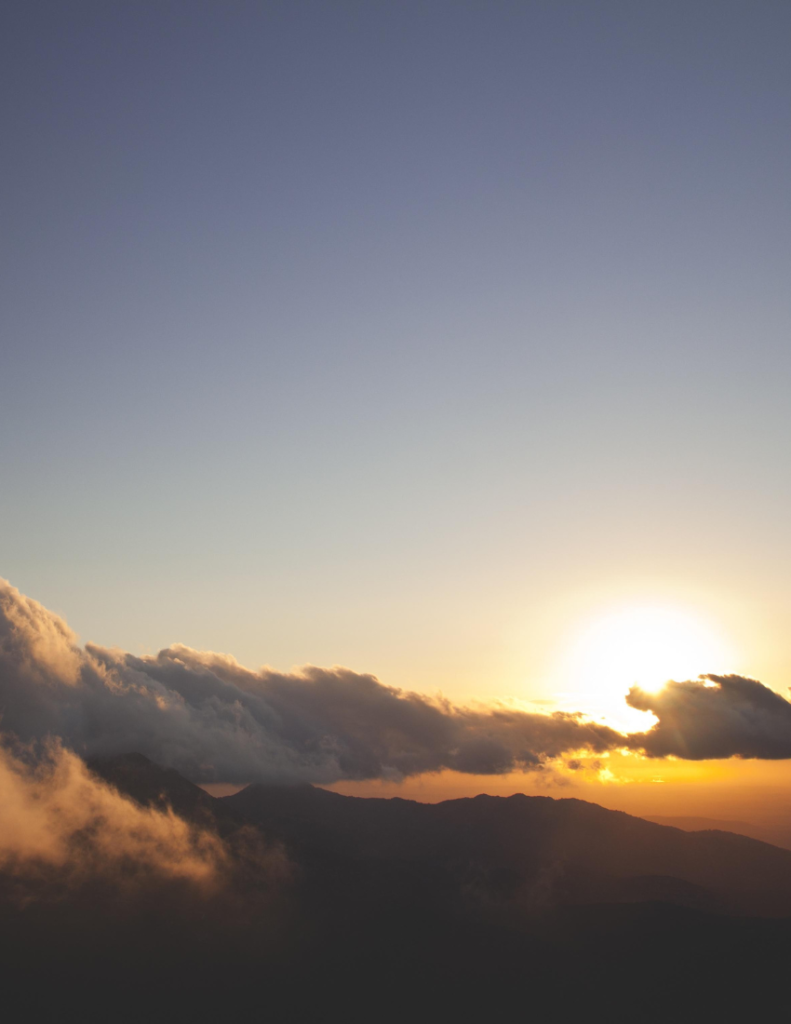 Motherhood and maternal mental health go hand in hand throughout our children's lives, or in the case of loss, throughout our own. Perinatal mental health issues can have a significant impact on a woman's mental and physical health, as well as that of her baby or child.
Whether you're struggling with anxiety, depression, trauma, or any other mental health issue, we're here to help.
You don't have to go through these feelings alone. A counselor who specializes in women's and mother's health can help remind you that many feelings are triggered by physical changes in your body. Therapists can also help you discover ways to take care of yourself through the rise and fall of hormone changes, life changes, even changes with your pregnancy or child(ren).
at Rise & Flow Counseling, we take a holistic approach to perinatal mental health, working with women to address any issues that arise and developing strategies to cope with the stressors of pregnancy, childbirth, and early motherhood
If you're planning to conceive, are pregnant, have recently given birth, or have suffered a loss, please don't hesitate to seek our counseling services.
Owner and Founder, Michelle B. Paget, LCSW PMH-C RYT has the skills and experience necessary to help you navigate the myriad feelings associated with it all and to assist you in achieving optimal maternal and perinatal mental health. Here for you.