I'm grateful you're here. I'm grateful I'm here.
When I first became pregnant and after becoming a parent, I felt a loss of control. I was overwhelmed. I didn't feel like myself but couldn't pinpoint why. It felt hard to ask for help, and it was like I was drowning.
Becoming a parent is beautiful, but it is also really hard.
We hear a lot about what to expect throughout physical pregnancy but may not be prepared for the emotional shift. We're told about the beautiful moments with a new baby but not about the rebirth of becoming a parent. We're ready to bond as a couple with children but confused by how complicated it feels. We want parenting to feel joyful but it can feel like a roller coaster of emotion.
My own entry into motherhood was a journey in itself—miscarriage, medical complications and postpartum anxiety. It wasn't easy. I needed help making sense of the new me and was eventually able to lean into the transition. It was this experience that inspired me to work with others on their journey of parenthood.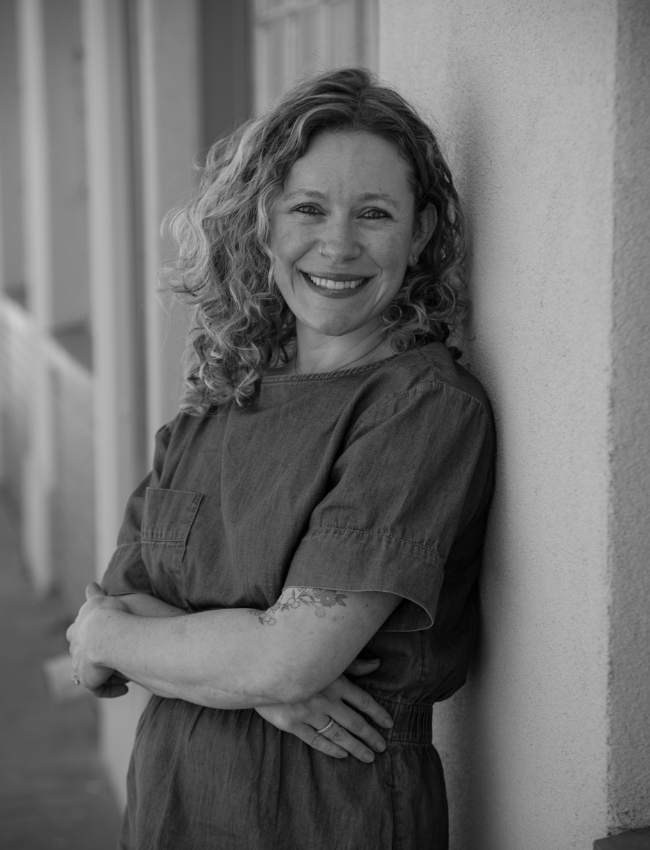 Teaching you how to rise and flow is my passion.
I help you learn tools to support yourself so that parenting feels more connected and joyful.
I do this using an integrated and somatic approach that blends the use of yoga and mindfulness, Acceptance and Commitment Therapy (ACT), Cognitive Behavioral Therapy (CBT) and the brain-body centered technique of Brainspotting that works to heal emotional wounds and trauma from the inside out.
I am also a certified Perinatal Mental Health Professional.