Being a parent is one of the biggest, most rewarding, and also challenging experiences of a person's life.
Getting mental health support for parents starts with talking to a professional counselor who can help you process your emotions and develop strategies for dealing with the challenges of raising children. Whether you need help with your parenting skills, emotional support, or guidance with a specific parenting issue, our experienced counselors are here to help.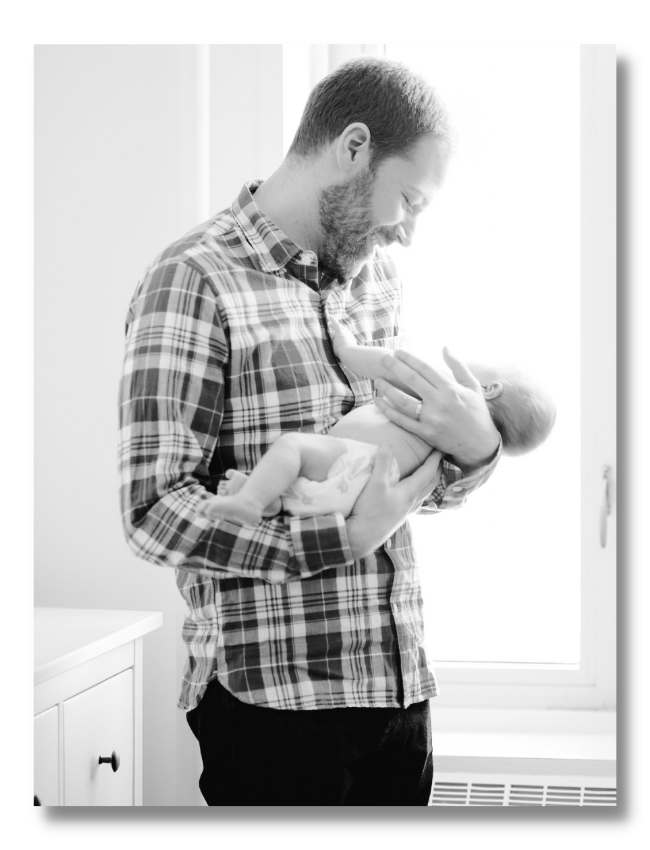 It's natural to have doubts, questions, and concerns about how to raise your children, especially if you're a new parent. At Rise & Flow Counseling, we offer counseling services for parents who want to be the best versions of themselves.
As a parent, it's normal to feel anxious, stressed, or overwhelmed. Getting mental health support for parents can make a big difference.
Many of the families we work with who seek mental health support for parents often struggle with one or many of these:
trouble communicating
feeling like life is black and white
feeling alone and unsupported
trauma from the fallout of a divorce
experiencing hopelessness and failure
questioning themselves
turning to old habits
feeling like they yell too much at home
regret over past decisions
Our counseling services for parents are geared towards providing both individual and couples counseling tailored to meet the unique needs of each parent. We focus on improving communication and parenting skills, managing difficult behavior, and strengthening relationships with your children. We work together to help you create a more positive and healthy family dynamic.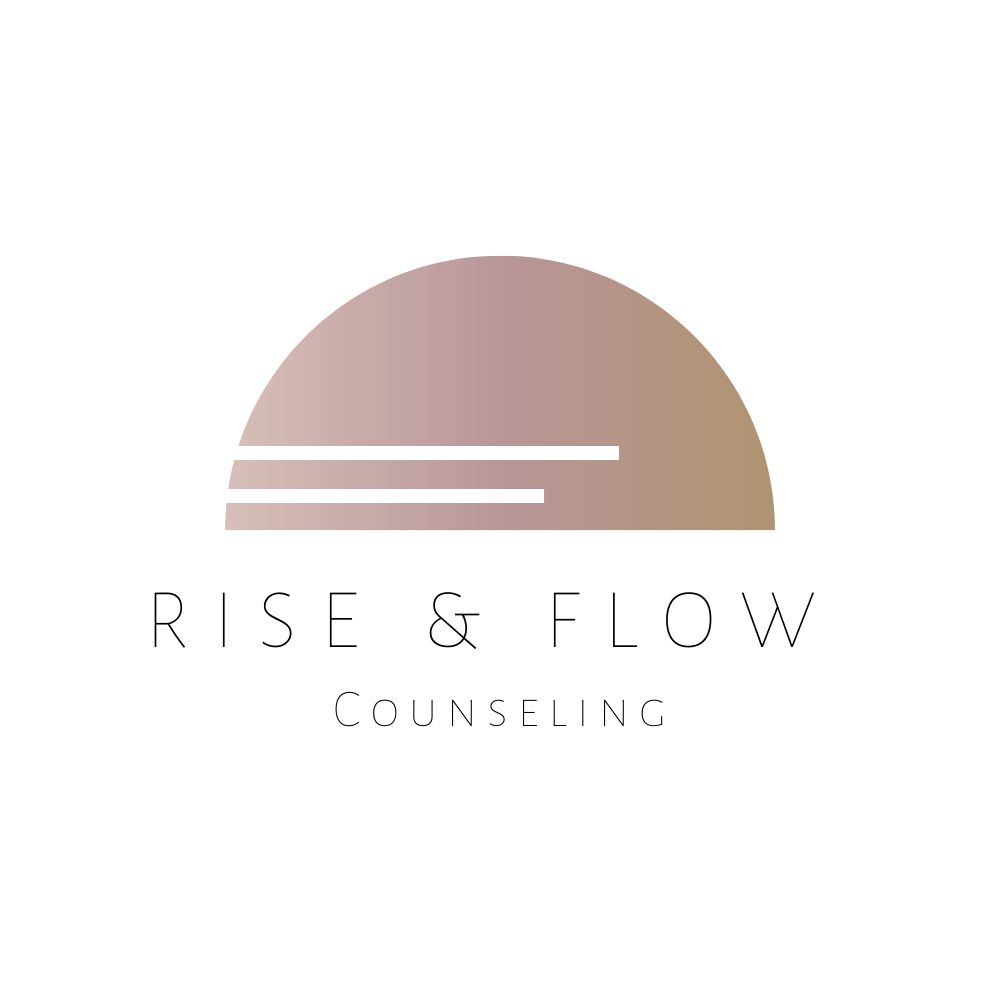 At Rise & Flow Counseling, we believe that parents and guardians play a crucial role in their children's lives, and we welcome all parent figures to come and seek counseling services with us. Experienced counselor and owner, Michelle Paget, LCSW PMH-C RYT, is skilled at helping parents and parental figures to strengthen their bond with their children, improve their parenting skills, and address any concerns they may have. If you're a parent who is struggling with the challenges that come with raising children, please don't hesitate to contact us today. We offer a judgment-free and safe atmosphere where you can open up about your parenting concerns and goals, and we can work together to develop strategies that help you become the best parent you can be.